Quantify value and connect with the right enterprises
Inorganic gives you the tools you need to own your strategic process. 1. Identify Segments
Identify which types of enterprises would be interested in your startup, and why they need it.
2. Quantify Value
Using your segmented use cases and our database of company data, we calculated how much we think your startup would be worth to the enterprises in your segments.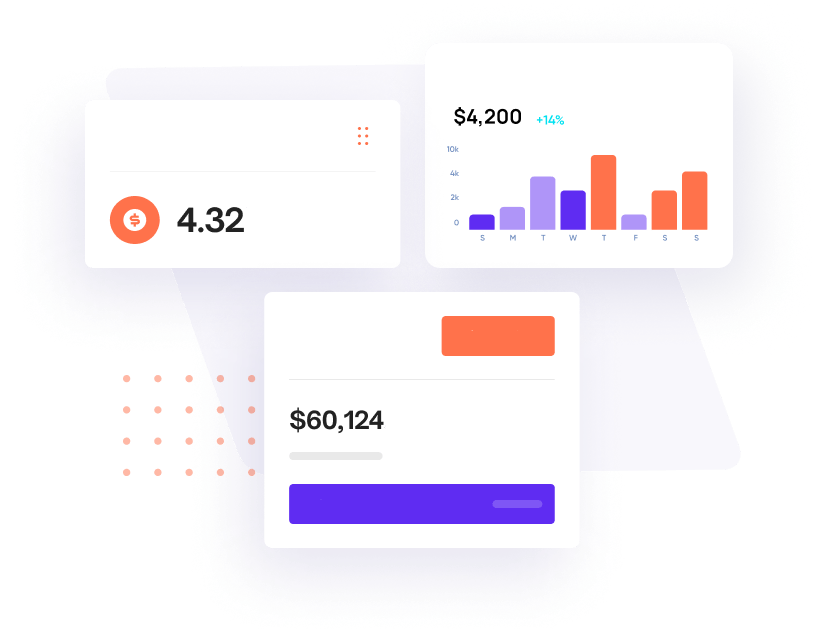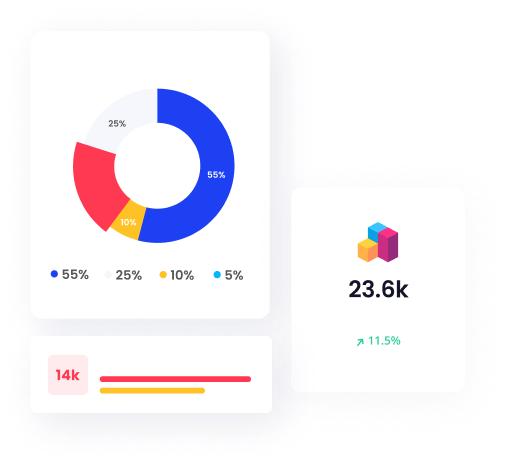 3. Target Prospects
We score enterprises for the value you bring, their propensity to acquire, and your fit with their use case.
4. Promote Your Asset
We provide a webpage that details your asset, providing a place to direct the corporate contact we provide.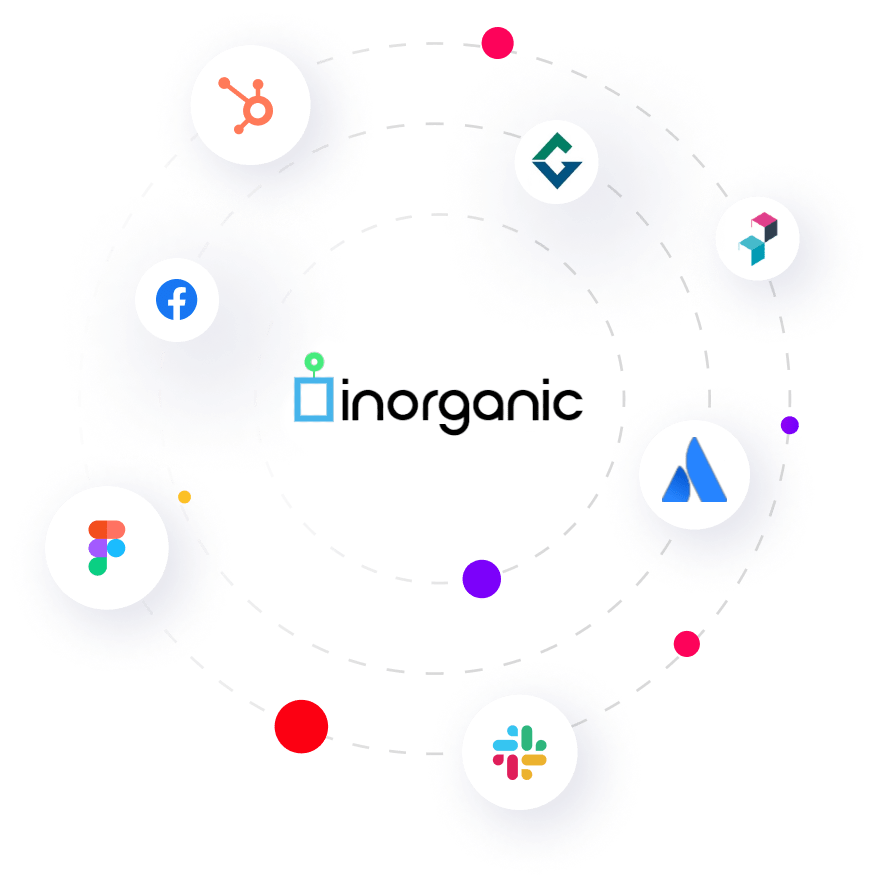 Enterprises
With data that enables us to score for value and fit with your asset.
Enterprise Contacts
Emails and titles for corporate decision-makers.
Data Points
Factored into our algorithms for value and prospect scoring.
Ready to check it out?
Start on the Free Plan
No credit card required

Cancel at any time